Cotton High
November 15, 2010
Slipping through Mother's hands,
a quiet scene unfolds.
I tumble into a silver cylinder.
Disenchanted, my illusion shatters.

Dark, cold.
I think the panic cycle has begun.
Solemn is the sound of rushing water
soon to envelop and smother me.

The soap suds disperse,
trailing down the sides of this cave
slowly, everything is hazy,
as if I'm looking through syrup-coated glasses.

Vertigo pulls me under,
thrashing, sinking, mixing
with the saintly and the faded.
Identities lifted away with stains.

I have succumbed.
I have both forgotten
and learned the language.
I am damp.

The dryer is set to cotton high
and I must float on with the rest.
Spinning in the void,
I am no longer dry-clean only.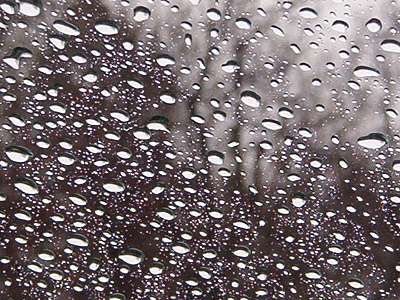 © Terrin C., Humboldt, IA