High school
November 15, 2010
High school. Its what seperate the juniors from the seniors
The jocks from the nerds
and even us from eachother.

Ever since that day in out little elementry school my heart aches for you. I`ve been looking for someone just like you but my mission failed, becasue im longing for you and only you.

Noone compares to you, nonoe smiles like you or hugs me like you do.

I had you but realized i had to let you go, i almost had you back but some how yet again your outta sight.

Summer is almost over and that sunset has still gone unseen. What happen to that promise? Is burried benath the sand or with my dreams that are slowly faiding like the flame on candle stick?

I have so many un anwsered questions for you, but it seems i`ve run outta paper to ask...But i`ve got time cause i`d wait forever for those chocolate brown eyes.

After all this Cinderella is waiting for her prince Charming but for now i guess i have to stick to wishing on stars for you!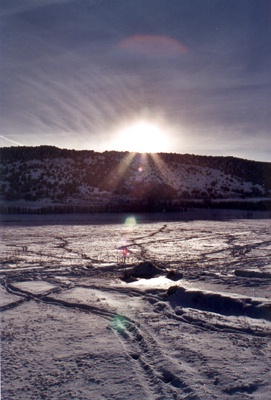 © Brandon T., Manila, UT