Environment
November 15, 2010
One couldn't live without trees
They give us oxygen so we may breathe
And the human race continues to cut them down
Do we not realize animals need homes?
Without their homes
Wild animals start to move into our backyards
This creates bigotry towards animals
Which nobody protects
And these wild animals dwindle in number,
None can be seen in the wild
People now litter
What harm can it do?
There are no animals,
No chipmunks or birds
There are simply no animals in sight.

But we're wrong
These animals need to have more people take a stand
Lucky for them people are starting to do so
These chipmunks and birds
Squirrels and mice
Animals great and small
Remain in hiding
Waiting for the day,
When it is safe to come out again.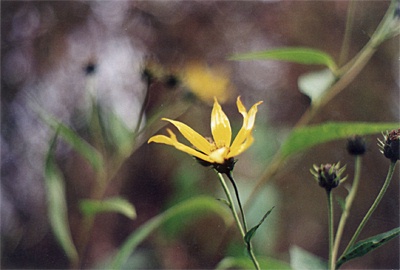 © Scott R., Casco, MI