All Over Again
November 13, 2010
The future seems so far away,
Until you reach tomorrow.
What are you to do then
When there are no rules to follow?

How do you move forward,
If you're stuck in the same spot?
How do you know what to do with your life,
If you don't know what you've got?

When is it time to say goodbye,
To the past that's set in stone?
How are you supposed to enjoy the ride
If you're at it all alone?

There's times when I feel down on luck,
When life is not my friend.
But I pick up the shattered and torn pieces,
And start all over again.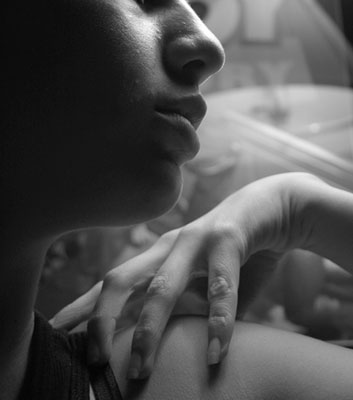 © Rebecca B., Santa Clara, CA