Pink Flowers
November 13, 2010
Black smoke clears
leaving the sidewalk cracked.
Men stumble into crowded ditches.
Dirty bodies press against each other
explosions fall.

People fall
gunshots punctuating their torn clothes.
Their heads slamming
into the cold sidewalk
This wasn't supposed to happen
they should be
at home
watching this war on the news.

Instead,
black smoke clears
leaving only a cracked sidewalk
and pink flowers.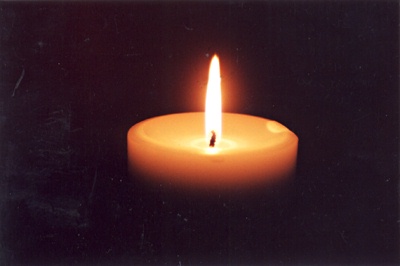 © Ashley D., Philadelphia, PA