VALLEY PLEASANT
October 24, 2010
I've seen a valley, far and wide,
Through which many men may pass.
But only doves with wings to fly
Can hope to escape its grasp.
So many men will come and stay,
Tempted by its treasures;
Virgins, wine and war and spices,
The highest priced of pleasures.
But be you warned, for with the dusk
The eerie valley Fruit and Lust
Sheds its mask and shows its horrors
Of eternal pain and endless torture.
Forlorn, these souls of wicked and damned
Who did not love, but killed the Lamb;
And now within the Lake of Fire
Do they pay for their desires.
So be you wise, and be aware
To never wander out through there
With the Gluttons and the Sinners
Who all too often, the Valley enter.
To you my grave warnings are,
From Valley Pleasant, keep thee far.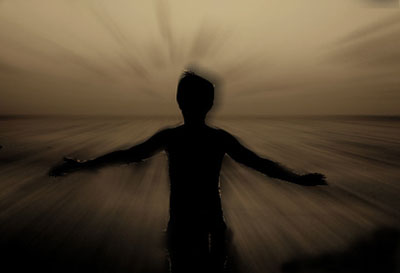 © Brian M., Fishers, IN