take away the pain
November 17, 2010
I feel the hurt within me.
All the pain and suffering.
It never goes away.
All I want is for it all to go away,
And never come back.
You told me your lies,
And i believed them.
You through everything away,
Everything we ever had.
You made up lies and excuses,
Just to avoid everthing.
But why?
Why would you do it.
No one will ever kow.
But i wish i did.
I hope that everything will change.
That maybe everything will go back to the way it was.
Maybe,
Just maybe, everything will get better.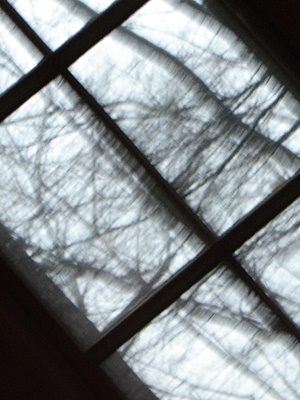 © Claire H., Boxford, MA