Shattered
November 10, 2010
I didn't see it coming.
I never expected my worst nightmare to come true.
I was dizzy and dazed.
It was dark.
I felt blind.
My body numbed with fear.
As he grabbed at my clothing, I trembled.
Tears slowly ran down.
I closed my eyes.
My heart beat faster.
My hands clenched the bed tightly.
I hoped for him to stop.
My body ached.
My tears were warm.
It's over.
I waited until he was asleep.
I ran through the darkness, out of breath.
I was tired but too scared to stop.
When will I be safe?
When will someone understand?
It's over, but my mind still screams with pain.
No one can comprhend: I'm still broken.
Shattered
into a million different shards of emotions.
My faith has failed to hold me together.
All I have left, the smallest sliver of hope.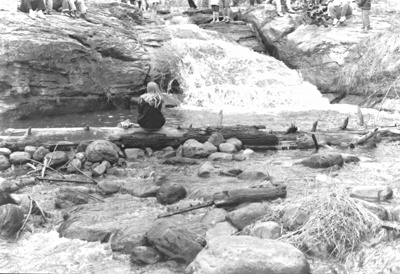 © Andrea E., Phoenix, AZ