What is best
November 10, 2010
Judgement is passed
Without second thought
Just because I have changed
They think I am all distraught

So maybe I don't go to church every week
"But you used to" they say
So now they think I am weak?

if you live by the basics of
Love, God, and Forgiveness
do the little rules count
like letting a word slip?

Am I problem, a helpless lost cause?
Or am I simply creating my own laws
To live by my standards, to be a good person
Not just attend church for all the shallow reasons

am I a bad person?
well I don't know
I feel like they are judging me
And thinking of me as low

When really I just wanna do what is best
I don't want to be like all of the rest.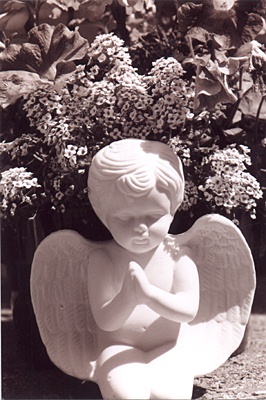 © Laurie T., Hopkinton, MA