Barricade
November 13, 2010
It was the easiest thing I ever did,
to give you my heart.
But it was the hardest thing I've ever done,
to try to put the pieces you shattered,
back together.
I thought stealing it back would be
the challenge,
but it turns out you'd smashed my fragile heart,
squished it through your palms,
just for fun.
You stared at the pieces and laughed,
while I sat there on the ground and
for days and days and days
tried gluing them back together.
It was the hardest at first,
but once I'd gotten the hang of it,
I was gluing maybe three or for pieces
a day,
The worst part is,
you never came back to help.
You didn't even care.
You just stayed home to laugh.
So now that my heart is almost whole,
I'm building a wall around it;
A strong, tall wall that you surely
won't care enough to break through;
for my heart has become a fragile piece,
and requires a barricade.
So my wall will be stronger
than a mountain
and hotter than
fire.
However, I'm sure that
someone, someday will be able to get through,
because my wall will have some flaws here and
there,
as does everything.
But even if they did, I would hold
my heart
so securely in my hand,
you'd have to kill me to grab hold of it.
You've showed me to never let anyone it,
and why I should never trust a single soul,
but maybe one day your lessons will fail.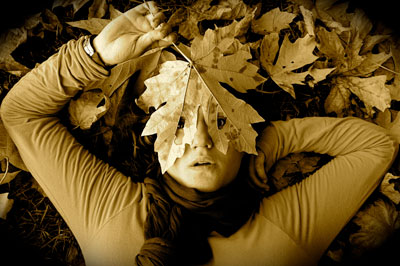 © Garrett M., Port Angeles, WA