Hold on tight
November 13, 2010
Rain on my window,
Footsteps on the ground,
Your voice in my head,
The shattered mirror on my wall.
Butterflies in my stomach,
The pain in my chest,
The person in my head tells me just that.
Wind blowing away my faith,
Taking myself with it.
The hard things in my past,
Only seems to puddles in my path.
Hold tight onto your love for when it leaves,
It takes only joy and leaves the misery.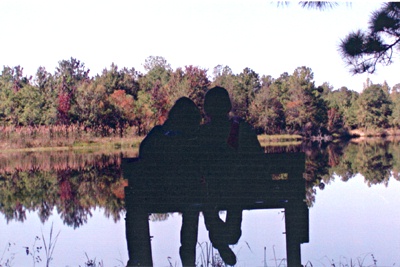 © Heather J., Slidell, LA