Blue-Chair Death
November 12, 2010
There's a mumble in his words.
Cheeks that once held laughter,
now only hold sag and wrinkles.
He sits in his blue chair, waiting.
Nervousness overcomes,
knowing what's occurring.
Two seconds have passed.

Fingers twitch uncontrollably.
Head nodding.
Back,
Forth.
Pain and regret fill his thoughts,
with his heart carried in his mouth.
Four seconds have passed.

Eyes struggling to remain open.
Breath is close to distant.
Heartbeat relaxes.
Mind empty.
Black.
Six seconds have passed.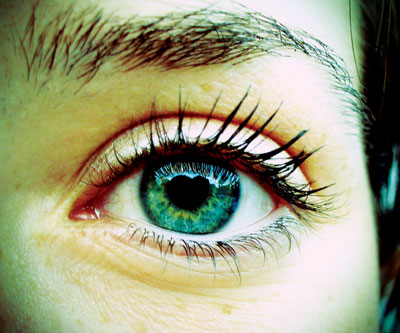 © Michelle K., Vancouver, WA