Walking
November 12, 2010
The rain came over me
Like a million little stars
Reaching out to the hazy distance
Where all I could see was nothing.

Beyond where I stood
With the black clouds calling out my name
The cold sensation rushed down my face
As I tasted the sweet taste of the wet morning.

No umbrella needed
As I walked down the lonely street
To my lost destination
Where I longed to be

And the rain had come over me.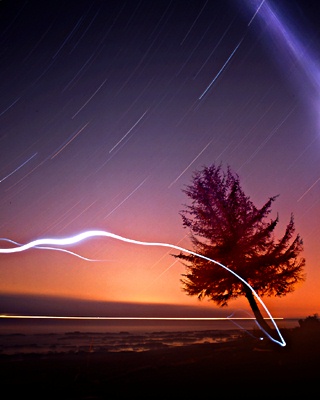 © Joey M., Spokane, WA