No Matter
November 12, 2010
No matter what I do
I keep losing you To some other girl.Then they break your heart,They tear it apart
And yet I'm standing right here,waiting for you
to take me in your arms.
Then we can runaway,and forget natures harms,That were thrust upon us.But I waited to long,And now your gone...
Along with my heart.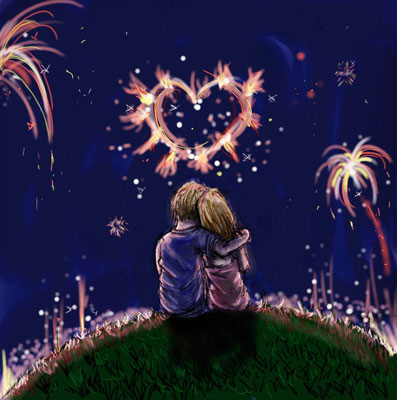 © Carissa G., Aberdeen, WA