Thy love is like jewels
November 12, 2010
You were thy one I love.
I say thee love is grand.
Let thy bands play on thy
wedding day. Like Romeo
and Juliet,thee died for thus love
one faithful day. Thy fearedeth
thy heaven were thus Gods,Goddesses
and thus Angels goeth. For thee much preferethed thus hell,so full of jewels,and with thy jewels I meaneth of wine,so pureth thy Gods,Goddesses and thy Angels can never toucheth. And thus love so lovethed thy heart cannot bear.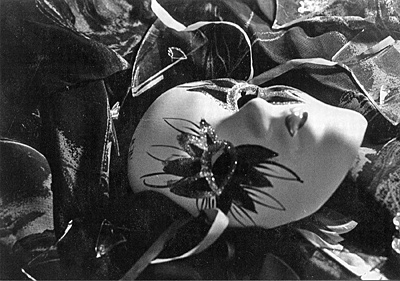 © Jena S., Cameron, WI