Huh.... I Wonder
November 12, 2010
I wonder why....
why the earth turns?
Why the leaves change red and yellow?
where does a rainbow end?

Beyond what science says
Why cant I see with my imagination?

How many licks does it take to get to the tootsie roll center of tootsie pop?
Why doesn't my brother take a shower?
Why do people fight wars they can not win?
Are the 12 marvels of the world really marvelous?

Which did come first the chicken or the egg?
If a tree did fall in a forest did it really make a sound?

Huh... I wonder.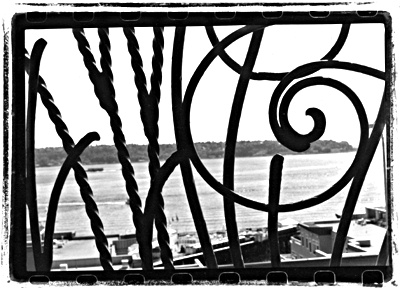 © Mary A., Fullerton, CA