The Me Who Heard No
November 12, 2010
I melt in the heat of your gaze,
Lose myself in your presence,
Forget who I am.
I don't care.
The sweet symphony that is your voice surrounds me,
Deafens me to my self-doubt.
With you I can spread my wings,
Touch the sky..
I am light as a feather.
With you the world becomes better,
Brighter.
The sun never sets,
Never slips into its despairing slumber.
Yet I grieve.
With you it is torture,
However sweet.
As surely as a fire's hellish grip scars,
The memory of that word,
That damnable word,
Leaves me singed.
No.
And despite myself I remain adamant.
I cannot force myself to lose hope,
Though God knows I've tried.
With you I can't breathe.
But is it for grief,
Or do I hold my breath for empty dreams?
With you I can be myself,
Reveal all of me,
The me you don't want.
The me who heard no.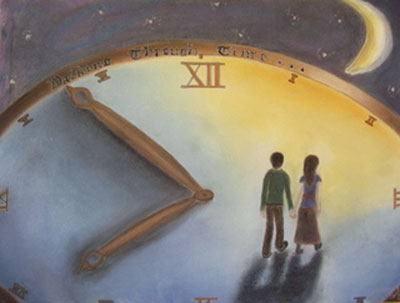 © Carollynn G., Hawthorne, NY