You...
November 11, 2010
I cant seem to understand
why you say no and
why you say yes...

When I ask you if
your ok you
always say yes
even though I know
your lying to me
once again...

I ask you if
you need anything
you say no
even though you want
more of almost everything.

I never felt this way
about someone like how
I feel toward you.

I give you all my love,
my life, everything..
but you still want more..

I ask you if you
love me like how you
did when we first met
you say yes but
I know your lying

I love you with all my
heart even though I hurt
to love you.

I don't understand why
you say you love me
when you don't!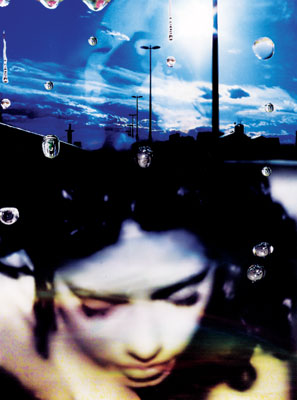 © Becky F., Sacramento, CA