If You Could Go Back...
November 11, 2010
If you could go back
Wouldn't you?
Change the face of this earth
Take from it the bags
Born of constant war.
A fight that never ends
A spark the ignites a fire
Within.
Your past, likely a demon
Haunts you to this day
You find yourself angry
An unusual event
Cold, bent
Alone
Only to answer the phone
An awkward hello, a silent goodbye
You'd rather die, sink in a hole
Afraid of the deep, Crevice of the soul.
Caught in love
The bar is raised
My mind will run
But my heart it stays,
It has its home
No turning back
No Fear
Only hope
Now I choose what to do
If you could go back
I would
Would you.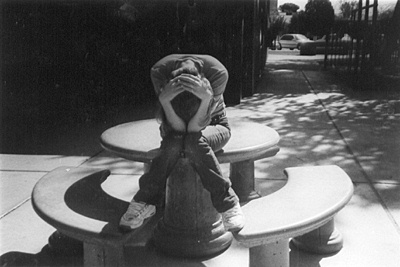 © Catherine R., Phoenix, AZ