The Horrible World
November 11, 2010
As I sit on the cold hard slab of rock, the sky weeps

as I do.
As I sit there I realize the horrible things this world is
filled with.
But Although full of wonders and glorious things, behind
those things is a black horrid place.

This place is full of death and frightning things. These things hide. Oh, how they hide!
Yet I have come to know them.

As I sit there I watch the cars thunder past in their
driven fury to get to their destination.
I wonder, Oh how I wonder; do they see the world as
I do?
Or do they only see the good that hides the bad?
But I know at the end of the long and lonely road is a
light!
A light I call heaven.
Here you can be with family and you no longer have
to deal with the horrible yet mysterious things
that have driven our nightmares since mankind
has begun.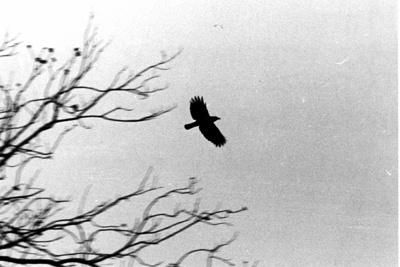 © Jacqueline T., Flowermound, TX