Silent Crying
November 11, 2010
Silent crying,
shushed tears.
Some people,
can cry,
as loud as they want.
However,
I cannot,
I have to be strong,
for those that are not.
For those who need help,
I must put my problems aside,
and help them.
I must hold my,
silent crying,
to hold those,
who shed tears out,
in the open.
So that is,
why and when,
instead of crying,
out loud,
my tears are part of,
silent crying.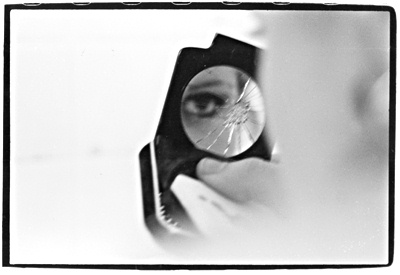 © Heather W., No., Brunswick, NJ