Dear Future,
November 29, 2010
What do you have in hold for me?
I never see a glimpse of you
You seem to be so far away sometimes
You say that it can only get better
What if you end up bringing the worst?

Will I even last long enough to meet you in person?
I feel like the movie the Lake House,
Letter too and from, though I don't even know the details of your face
Millions of questions to ask you
A million unanswered questions in return

Will her laughter ever escape my tortured thoughts?
Will the temperature of my skin ever lower from his kiss?
Will I ever find someone to comfort my structureless fingers?
Will the same emotion ever leave?
Will I grow stronger as it correlates with out love?
Will I be left hurt and alone when the summer ends?

My 11:11 wishes, do they come true?
Live, Laugh, and Love... What am I living for? What do you have for me?
Laughing at the present moments
And loving the past memories of joy
But you, you are unknown.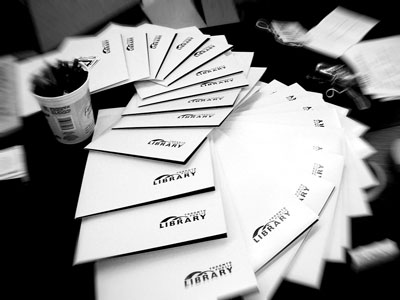 © Yu Kun Z., Toronto, ON, Canada