Questions
November 11, 2010
Do you ever get that helpless feeling,
Can't find your footing,
Can't breathe?
Stumbling in the dark?
Do you ever feel like a junkie,
So strung out on disaster,
Striving to get clean,
No matter how many hits life forces you to take?
Do you ever cry yourself to sleep,
Wondering if these trying times will ever cease?
Have you ever felt boxed in,
Closed off from those you love?
Your soul cries out to try to save them,
But an invisible wall,
Constructed of your own pain,
Blocks your path.
Have you ever screamed into the silence,
To see if God would answer back?
Have you ever plunged into the chasm,
Just to enjoy the deep, dark ride?
Did you regret leaving your parachute,
When you hit rock-bottom?
Did you even care?
Have you ever played with fire,
In the hopes of getting burned?
Have you ever befriended a blade,
Just to see how much you'd bleed?
Did you hope your problems would seep out too?
Life isn't about finding answers.
It's about the time you spent,
Stumbling through the dark,
And how you found a light.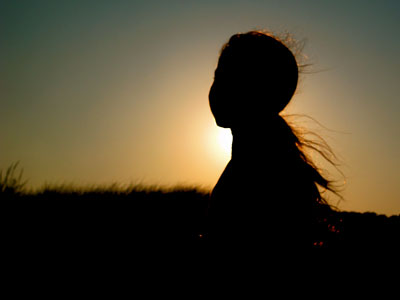 © Barrie T., Scarsdale, NY