Junkie
November 10, 2010
I see the world as two different kinds of people,
There are lovers and there are junkies,
A junkie craves his or hers drug,
A lover craves to be loved,
The junkies will do anything, for there drug,
The lover will do anything to keep the love flowing,
If I'm a junkie then you are my drug.
If I'm a lover, then no other words can describe you,
Your beauty, your grace. To describer you beauty it would only have poked a hole,
in the surface of your skin with a syringe.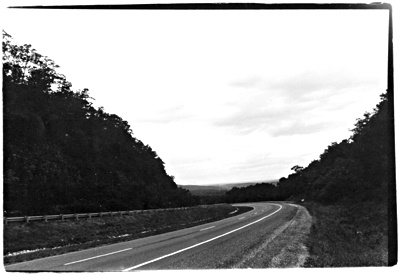 © Courtney R., Great Falls, VA