Falling
November 10, 2010
I fall through cracks I tried so hard
to fill by plastering and painting over them
again and again. Still, those cracks leave scars
in unexpected places I never thought I let you
fracture and the nostalgic feeling of
falling for the first time pours from
my skin as I fall again. Spiders along dirt
walls watch from webs they're so
comfortable nesting upon. They warn me
to crawl back up. The false dangers
of falling make me laugh until I reach the bottom
and realize I've been lost here before. I laugh,
then I don't. Again I will have to claw my way
back up and out of this dirt black hole you sucked me into.
I just can't stay away from you.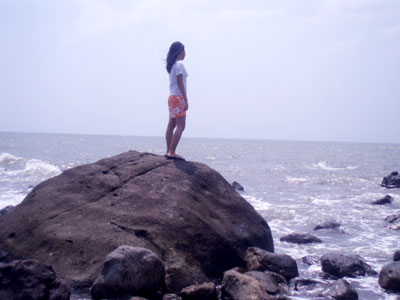 © Grace L., Bacolod City, Philippines