Songs Of Time
November 10, 2010
Eight years pass,
The steady beat you knew so well is slowing,
The lyrics are changing,
The tune you were accustom to,
Is fadding into the next song.

Three years pass,
The song is changing again,
The tempo is faster now,
But you can step to it easily,
Now that you know of the Songs of Time.

Four years pass,
This new song is painful,
The sour notes claw at your ears,
The twisted melody makes your heart ache,
You cover your ears to block out the terrible music.

Two months pass,
The Songs of Time have worn you down,
You are lost in their hypnotic harmonies,
Led astray by the enchanting rythms,
Drowning your sorrows in the music.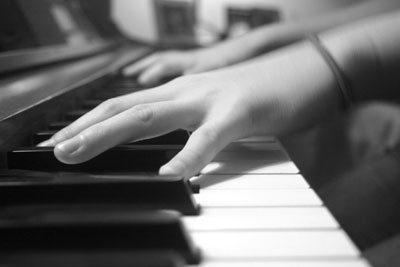 © Elizabeth S., Newton, MA