A Rhyming Poem
November 10, 2010
You say I have to make this rhyme,
but it's not like I do that any other time.
My dear teacher, I've a message for you;
Poetry, I'll write, but rhyming won't do.

Rhyming is restricting,
and it makes everything you say
only contradicting,
and I wouldn't do this any other day.

But I'll write this poem for you,
(well, only for my grade.)
And maybe none of this is true,
but at least my words cascade.

So maybe this makes no sense,
I'm using rhyme at meaning's expense.
And now do you see
why rhyming isn't for me?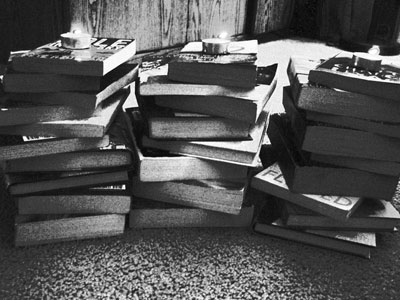 © Alexis R., Clarkdale, AZ