Gone but not forgoten
November 10, 2010
Gone but not forgotten?
Every time I hear that I think.
"Wow is it true he is really gone"
Every time I look at something that reminds me or you I think of that "gone but not forgotten."
No matter what I wont forget you people may say we where never friends but we knew we where.
I can remember hanging out with you at the park I was like 6 and you where 10
Your sister, my sister me and you would just hang out there and we didn't care what anyone would say.
I could play that day over and over in my head.
My sister and I sneaking thru yards to get to yours so we didn't have to go the long way.
And stay at the park for hours just hanging out and having a good time.
I really can't believe what happened you didn't deserve it you where only 17 when it happened.
I was crying I still cry I have been crying for 9 months.

Wow it feels like it just happened yesterday I can remember talking about it in class and going to the funeral and the wake,
Me and 2 other girls where the only friends that got to go to the funeral because your mom said that we needed to say one last good bye.
While tears ran down my face the teacher told me to go out side of the room to think for a little while,
I have a picture of you in a frame by my bed I think about me and you hanging out every night before I go to bed.
Even though you're gone nobody can ever replace you.
You have and will always have a big piece of my heart.
R.I.P Jason I love you.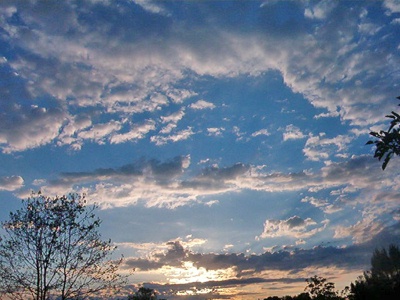 © Kaitlin M., Vincent, OH