the absurdity of our war
November 9, 2010
There are wars that stay below the surface never seeming to rise,
But at times erupting the silent and fragile dance of family.

For every one of us, there are four of them
Yet, they are always first amongst equals.

We have lost so many battles,
It is still possible to win the war?

Or will this unspoken war of words be the legacy that we leave to our children,
To settle, or to pass on, as we are likely to do.

The foolishness of our wisdom is to continue the absurdity of our war.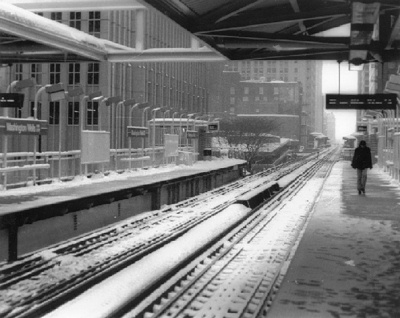 © Al J., Mt. Prospect, IL