Nature's Song
November 9, 2010
The most relaxing sounds
Are natures form of music

Not the screaming at rock concerts
But the waves crashing upon a moonlit beach

Not the jacked up amplifiers
But the crunch of leaves beneath your feet

Not the headphones blaring in your ears
But the rush of water gently carressing the rocks as it falls to a deeper depth

Not the strum of the electric guitar
But the wave of the wind dancing through fields of golden wheat ready to be harvested

Not the wreckless beat of the noisy drum
But the chirps of the birds and the buzz of the bee's

So unplug your amplifiers
Take off your headphones
And listen
To the music of Earth
???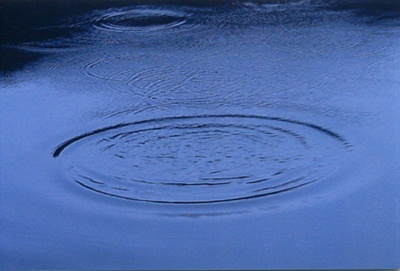 © Alyssa J., Gibsonia, PA