Rejection
November 9, 2010
i want to stay like this forever .
maybe your deep cuts won't hurt as much .
one stare tells it all
of who wanted us to fall
never replaces forever .
you told me you loved me first ,
don't you remember .
your beautiful words had me once ,
now look what we've become .
memories remain on my hands ,
regrets of things i shouldn't have done.
i don't understand ,
tell me how come ?
you never tell me how you feel
you put aside feelings and run .
do you see yourself ,
do you know who you are ?
who are we ?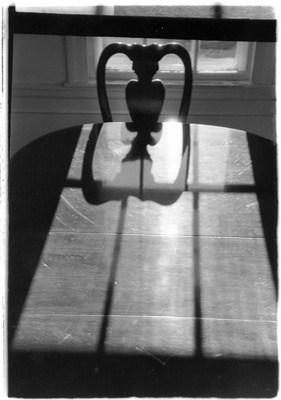 © Ben Q., Marblehead, MA