For the better
November 9, 2010
Since you left my life has been a blur.
The feeling of love is no longer pure.
You've changed my life's pigment to white and black.
It feels like being the last one from the pack;
So lonely and miserable.
This situation is just so terrible.
Every time I look back and think there is where I belong,
I realize the hands of time revealed all the wrong.
I repeatedly kept wishing you were here to fix this dark hole,
When you were the one causing all the pain to my soul.
I shouldn't chase something that isn't coming back.
Why should I hold on to you like a memorable plaque?
You aren't worth my pride.
So why confide,
On someone who just passes me by.
silence is the only reply,
Now that I comprehend I have to kiss my memories goodbye.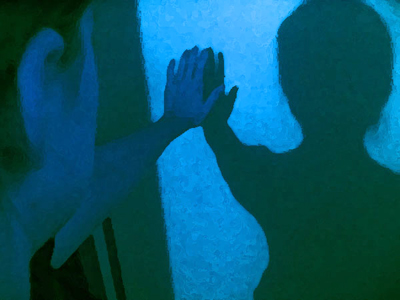 © Katie C., Libertyville, IA