Perfection?
November 9, 2010
Suppose I could take life and hit it in my hands.
I could take all the people, and wrap them up in a blanket of my protection.
There would be no wars under my watch, no fighting, no discrimination. No bullying and no teasing. Name calling and stealing both frowned apon, and unable to happen.
Sound good to you?
Well not here.
For where is the excitement in peace? The Thrill? The change? WHERE?
Perfection is what we have now. It can get to be alot, and seem bad, put peace and no chaos?
Overrated?
Your choice.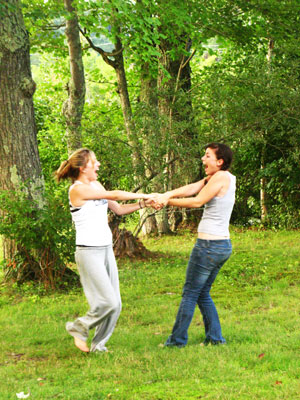 © Chantal C., Falls Church, VA