A love so broken
November 9, 2010
You're not even gone, and yet the absence of you stings and I'm crying, and the tears won't stop, yet the pain isn't there anymore, but I'm drowning in water, should this be over? I've built a bridge, and as hard as I try, I can't quite get over it.

But when you are right beside me, you tear me apart, and I'm trying to escape, but maybe this is a sign, but I'm not ready to walk away, although I can't sleep without you close, and the worst part of this is knowing that you don't care, and that I'm starting not to care, but these sleepless nights are shattering me, and maybe you're the cure?

But maybe you'll bring more side effects, and baby, that's really not needed. The stars are writing out our names, but the clouds are breaking us apart.

Maybe this love isn't love at all.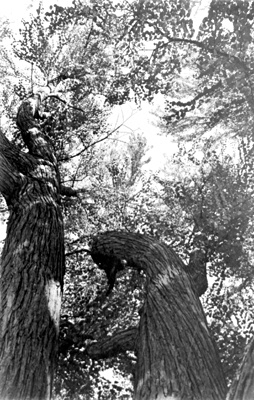 © Tim K., Marblehead, MA