The Nightmarish Reverie
November 9, 2010
I can't feel, I can't verbalize.
I can't bawl, I can't synthesize.
Trapped perpetually,
In this nightmarish reverie.
With this endeavor,
I can't cease.

The higher I get,
The harder I plummet.
I can't feel the drive,
I can't feel the draw.
I can't sing to myself,
With the unyielding lull
Of the ocean on every plane.
I can't get off this journey.
As it rises, and falls.
I gain and lose it all.

I run and run,
I trip and fall.
The night closes in,
The weeping begins.
Yet still not a sound to be made,
Riven on an everglade.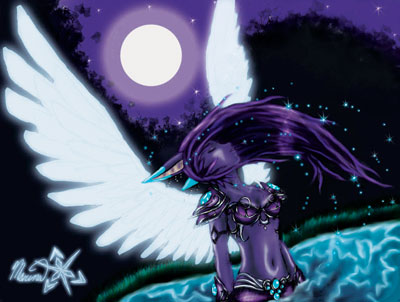 © Kelly K., Fort Collins, CO