romeo and juliet break up..
November 9, 2010
Romeo is gone; never to return.
His heart-truly broken for the last time.
The one he was made for, left a long time ago.
She was still there, but not with him-
She was alone.
she had messed up so many times
she couldn't bear the fact that she was killing him
from the inside, out.
Romeo had made a vow never to fall again;
That Juliet was truly the only one made for him.
He wouldn't let anyone else into his heart.
Nothing will ever be the same.
He went so far. So far that no one knew him.
He didn't want to remember anything.
Especially her face and the love they used to share
While she goes through the motions of everyday life.

They will soon realize that together everything is possible.
All they can imagine, they can achieve.
But for now, they are away.

They both always know that
They can break each other's hearts a million times throughout the world,
And they will still love each other with every little piece they break.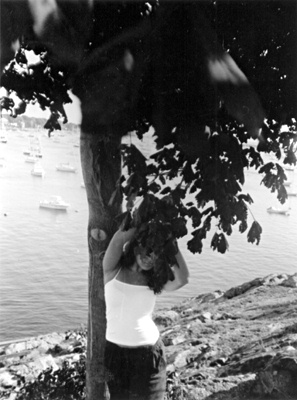 © Lauren M., Marblehead, MA