looking in to me
November 6, 2010
Not needing to wonder about how this could work,or how it could fall apart,but knowing and beleiving that we could make it,

Seeing all the pain in your past it make me wanna lash out at the people who made all this pain. Makes me wanna give you the world.

Who am I to make you a promise I don't know if I can keep to the fullest,who am I to say that I can fix that. What would I be if I missed up just like the rest.

I might not be the best or even the greatest,Theres somethings deep down telling my heart to push that a side,keep pulling my way to the inner of your heart.

Im almost there and ready for the good or the bad,I can love and you can love,we can love together,grow together,as a firend or a lover my lust for you will just get stronger.

It's not how fast you fall for a love it,who you fall for,falling for you I know my heart will still beat at the end with no new cracks.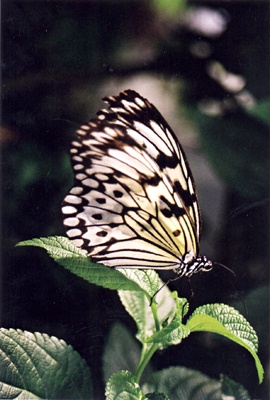 © Courtney G., Rocky Hill, CT