imperfection is a b****
November 6, 2010
pathetic.
unusual.
ridiculous.
insane.
whatever you really wanna to call it, i'm game.
but how would you feel
to pour your heart out to someone
and all you get is a "oh. okay."?
please, do me a favor and put yourself in my shoes.
now i hope you realize how difficult it is. to get by. to get through.
everyday is a son of b****
and you just don't know how much i just wanna quit.
so. come over. sit down. get ready.
now view life as i do.
and you'll see
that my life isn't nearly as perfect for me.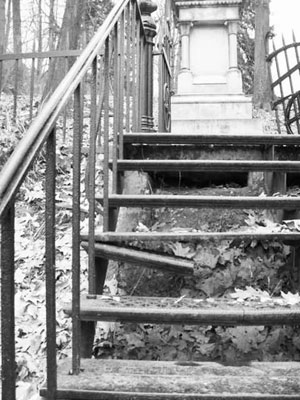 © Ginamarie D., Rochester, NY