What Can I do?
November 9, 2010
What can I do? Tell me what I must do. I will do anything for you.
I will go any where with you, I need you. I want you. I love you.
What do I do to be with you? I would marry you. I need you.
Please don't leave me. Please don't go. Alone I can not roam.
You are the music to my soul. You keep me moving when I can go no more.
Stay. Oh please, won't you stay?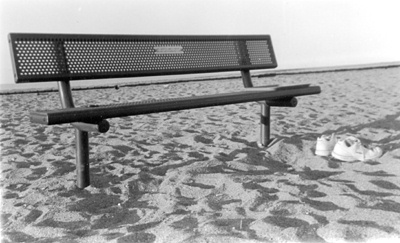 © Jenna H., Marblehead, MA