Stab Me In The Silence.
November 8, 2010
Sitting In My Room, Crying,
Its So Dark,
Not Knowing My Place In The world, Not Even Sure That My Simple Existence Mattered To A Single Being.
Life Doesn't Matter Anymore,
I Guarantee Life Is Harder Than Death.
Death Can Be As Easy As The Stroke Of A Knife, Or The Pull Of A Trigger.
Life Makes Me Feel Like Choking On All This Bullshit.
All We Are Doing Is Waiting, Waiting To Die.
There is No Faith, No Destiny, no Heaven, Nor Hell.
After You Die You go Into An Eternity Of Complete Nothingness.
Giving Up All Hope, Would Send Your Life In A Better Direction.,
When You Die, You Die, Theres Nothing Else To It,..
So Live, Do What Ever You Want, When You Want To Do It,.
What Is There To Lose?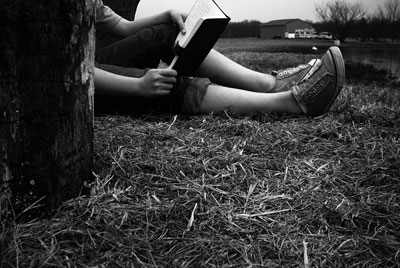 © Kristen D., Kenton, DE