Losing You, Remembering You.
November 8, 2010
I get the call,
A little after midnight.
You didn't make it through the night.

I sat there, silently.
With the phone still in my hand.
The dial tone humming away.
A single tear descended down my wasted cheek.

I sat there, tranquil.
For how long, I am not sure.
Replaying your life in my head.
I didn't leave a moment unaccounted for.

I pulled out our memory box,
And the letters you once wrote me.
I poured over every item.
Remembering what it was like to sit beside you.

As the clock chimed on.
And my heartbeat thrummed inside my chest.
I realized your heart would beat not again.

A new day started, the sun had arrived.
An inch I had not moved.
I had gone astray inside my own mind,
Remembering you.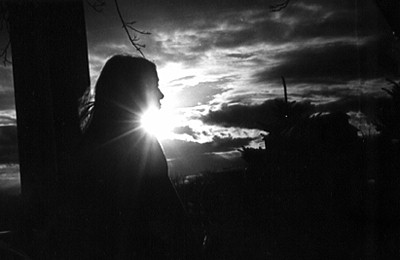 © Elizabeth G., Marblehead, MA