paper plane
November 7, 2010
You picked me up
as carefully as you would
a baby.
You let me fly and soar
so high.
You loved the way I flew my own path,
loved the way I flew high
and mighty.

You watched me land.
You admired my strength.
You picked me up
and took in all my quirks.
You became so curious.
Or thats what it seemed like.

You took me under you care.
Pretended to obtain interest.
You started to unfold
my edges.
Smooth me out
to the perfect texture.

Years go by,
trust is mended
and you realize I am ready
to fly once again.
You refolded my edges,
gave me wind,
and courage.

You watched me fly to
unknown heights,
only to see me plummet into
an abyss.
I cry for you love
and care.
I plead for help,
but you leave me there in my own
ruins.

You hear me cry,
let me burn away,
and you knew all along.
You set me up,
fixed me up,
just to let me fall.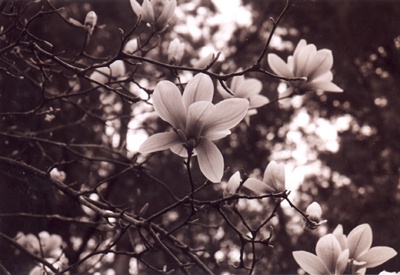 © Lauren T., Hopkinton, MA