Make It Easier On Us
November 8, 2010
Sedate me.
Let me sleep through the next few hours.
Numb my body so i wont feel how badly im about to make you hurt.
Inflate me.
Fill my head up so i wont have to think about all the ways im about to destroy you.
Hate me.
Beacause that would be so much easier than loving me could ever be.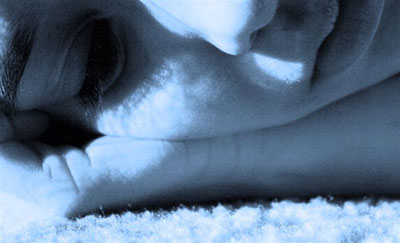 © Paula B., Katy, TX