Zombies Love Too
November 8, 2010
A zombie has no soul,
But neither does a swan.
A zombie has a heart,
Deep down inside.
A zombie's heart does not beat,
But he can still move his feet.
How this happens, no one knows,
We just know, they have no souls.
So how can one love,
And still have no soul?
Love is magical,
Just like zombies with no souls.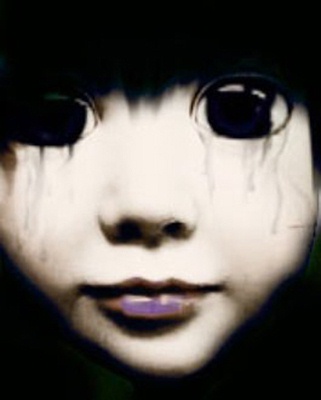 © Stephanie C., Gaithersburg, MD