This Moment.
November 8, 2010
An aching so familiar,
So deep it hurts.

A longing so heavy,
It pulls on your heart.

A love so strong,
It cracks every day.

The cracking becomes unbearable,
Shattering what's left of us.

Two hearts beating as one,
Ripping apart once more.

Trust so thin now,
It wears on your soul.

Yet we're back again,
Fighting the ropes holding our hearts.

A new love forms,
Trapping us here.

Waiting for the ache,
Waiting for the pain.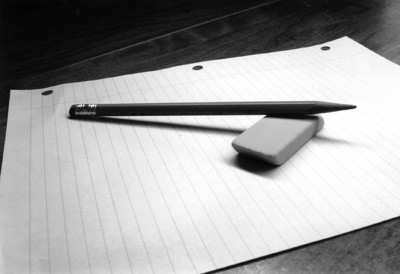 © Michael H., Mildford, CT