I Worry
November 8, 2010
about dying.
If I die before I wake,
I pray the lord my soul to take.
But my icy fingers still clutch to life,
I don't want to loose my future.
Not yet.

I worry about my parents.
I want them to get along without the tension
that fills every weightless moment.
I worry that I will be left alone.
What if I am not enough?

I worry about school.
A good night's sleep has forgotten about me.
And sleepless nights fill my coffee cup.
I don't like coffee.
Not really.

My head has been ironed with worry still creased into it.
I wish I could rewind this tape of my life,
tell myself what I know now.
Tell myself to stop fast-forwarding,
and hit the play button.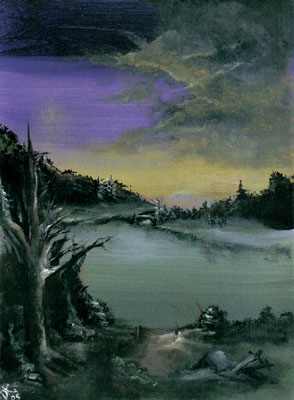 © David K., Birkenhead, UK