I Murdered A Man
November 8, 2010
Always falling short
Living to die
You sort of have to start to wonder...why?
Dirt on my heart
Blood on my hands
I murdered a man
But I don't know when
Nonsense on my brain
Doubts in my mind
How can you love a killer such as I?
Captured by the enemy
But now I've been set free
In return for a few years hardship,
Then eternal glory
Just a few more days
And I will forever praise
The forgiver of my crime

Always falling short
I try and I try
But you know my heart,
"Be still, child of mine."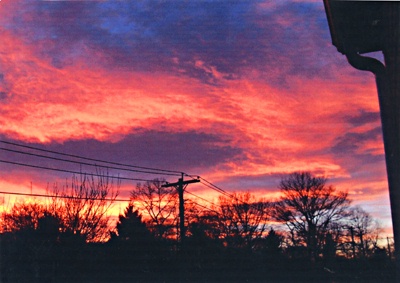 © Robbie M., Milford, CT