Cold Concrete
November 3, 2010
Every day I watched you walk by me, with your head down and your hands in you pockets, you never looked up, just stared at your shoes. I wondered what was wrong. If there was something I could do. You never spoke in class, and I wondered who you were. You were the cute boy, the odd one with deep beauty. Black hair and blue eyes. Under all that beauty there was pain, pain that was real, you wanted to feel something. Your pain was so deep, it cut into your skin, seeped into your veins, into your blood stream, into your heart, into your mind and before you knew it, it was to late. You fell, fell hard. And left stains on the side walk, The cold concrete against your skin was unbearable to picture. I held a candle in your name. I wanted to fall for you. The cute boy in the back of the class, black hair blue eyes, odd but special, rare, deep inner beauty. I wanted to smile, I wanted to see you smile. When I thought about that, I thought a bout the future. Holding hands on the beach, sitting by a bon-fire, wearing your sweater, my head on your shoulder, your arm around me, your sparkling blue eyes staring down upon me by the sunset as you hold me.
I knew you were the one.
Than I saw you on the cold concrete.
If Only I knew a smile could save a Life.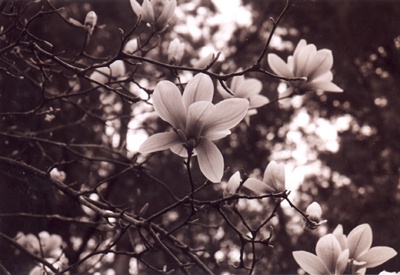 © Laurie T., Hopkinton, MA