It's
November 5, 2010
It's true, there is rain on the ground.
And my hair is still damp from the storm.
It's true, we got out just in time
Packed our bags, nearly tripped in the mud.

It's true, you jumped in front of me
I see the scene in the scar on your hand
It's true, you would've never let it take me
But my heart skipped a beat all the same

It's wrong, they'd never make you go
They liked me before they found out
It's wrong, the letter must be mistaken
I was just getting used to your laugh

It's nothing, we don't have to listen
We'll buy hats and run away, never looking back
It's nothing, close your eyes and imagine
Free life, bare feet in the sand.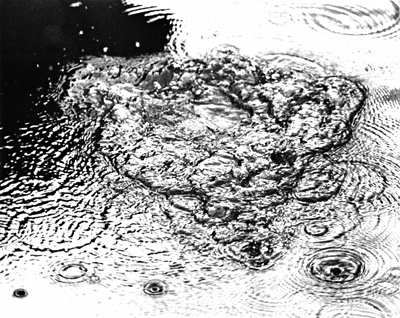 © Christina L., Great Falls, VA