Nine Eleven
November 5, 2010
9/11 a morning where moms kissed their kids goodbye
Not knowing it would've been the last kiss to give
9/11 a morning where fathers left their families to work,
Not knowing they would never return
9/11 a morning where heroes saved the lifes of many
The plane crashed
Two towers collapsed
And with them took thousands of lives to the cold floors on New York
It took seconds for life of families to change for ever
Kids became orphans
Woman became widows
People became injured
Mothers and fathers lost sons and daughters
And we lost many heroes
But keep in mind that as you look into the flag
These people are looking back
The white is their souls
The red, their blood
The blue is the sky where they watch over us.
No matter how painful memories are
We should be thankful to those who saved lives
Those who survived
And those who died,
But stayed alive in the hearts
Of every united citizen.
God had once again wrapped us in his arms.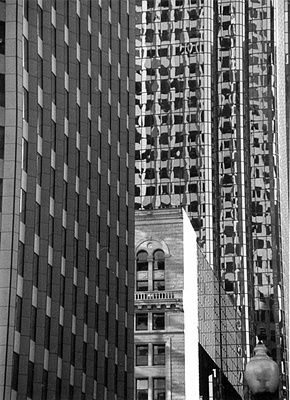 © Natalie D., Marblehead, MA